If you are a vegetarian or vegan, you may be anxious about ordering food in a foreign country. There are several steps you can take to alleviate this problem.
1. You can study the language of your destination country at your local adult education center prior to your trip.
2. You can purchase translation guides such as Vegan Passport which translate phrases such as "I am vegan" in 95% of the worlds' languages. You can find the best vegetarian travel food via https://www.vegantravelagent.com/.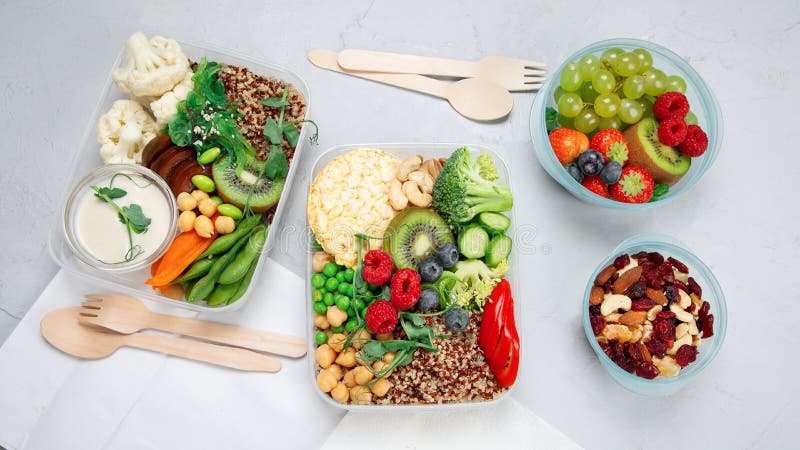 Image Source: Google
3. You can purchase a photo guide such as Point It which has contains pics of many food items. Just point what you want to eat and show it to the waiter!
4. You can use online translation tools such as Yahoo BabelFish to translate sentences of text.
5. You can purchase vegetarian and vegan world travel guides for certain countries. These guides sometimes mention if restaurants in particular countries have veggie-friendly items on their menus for vegetarians and vegans.
6. You can choose to only eat at vegetarian or vegan restaurants if the city you are visiting does indeed have them.
7. You can choose to stay at a retreat center or a vegetarian bed and breakfast which has a vegetarian restaurant on their premises.
These steps will ensure that you have a happy dining experience wherever you travel in the world as a vegetarian or vegan. In certain countries, the locals still do not understand the concept of veganism. They may try to serve you fish or even vegetable soup with bones or pieces of meat in it.