Sublimation printing technology was developed in 1957. With this printing technology, the print head heats up as it passes through the film. This causes the solid dye to evaporate and spread over the glossy surface of the print media, which in turn creates a smooth gradation for each pixel around the edges.
The tape consists of three color patches (cyan, magenta, and yellow) and a blank patch to accommodate the laminating material used as the coating. The entire printing cycle is repeated four times, with the first three cycles depositing color onto the media to create a complete image, while the latter produces a laminated surface. This is to prevent re-sublimation of the color when exposed to heat.
You can get more details about dye sublimation at alleghenyapparel.com/.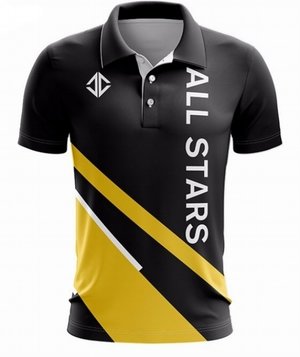 The inks used for this sublimation printing are aqueous sublimation inks and solvent-free sublimation inks. The speed of the printer is determined by the rate of change of temperature in the heating element.
Usually, heating an element is as simple as using an electric current for heating. But cooling to change from a darker color to a lighter color takes longer. So this requires a fan or heatsink to attach to the printer. Speed can be increased by using multiple heads, allowing one head to cool down while the other is running. The printer does not discard the finished copy until it is dry.
Sublimation printing is used in medical imaging, printing on polyester fabrics, and graphic testing. The printed fabric can be washed as this will not affect the image quality. Photographers use this printer to print laminated images instantly.