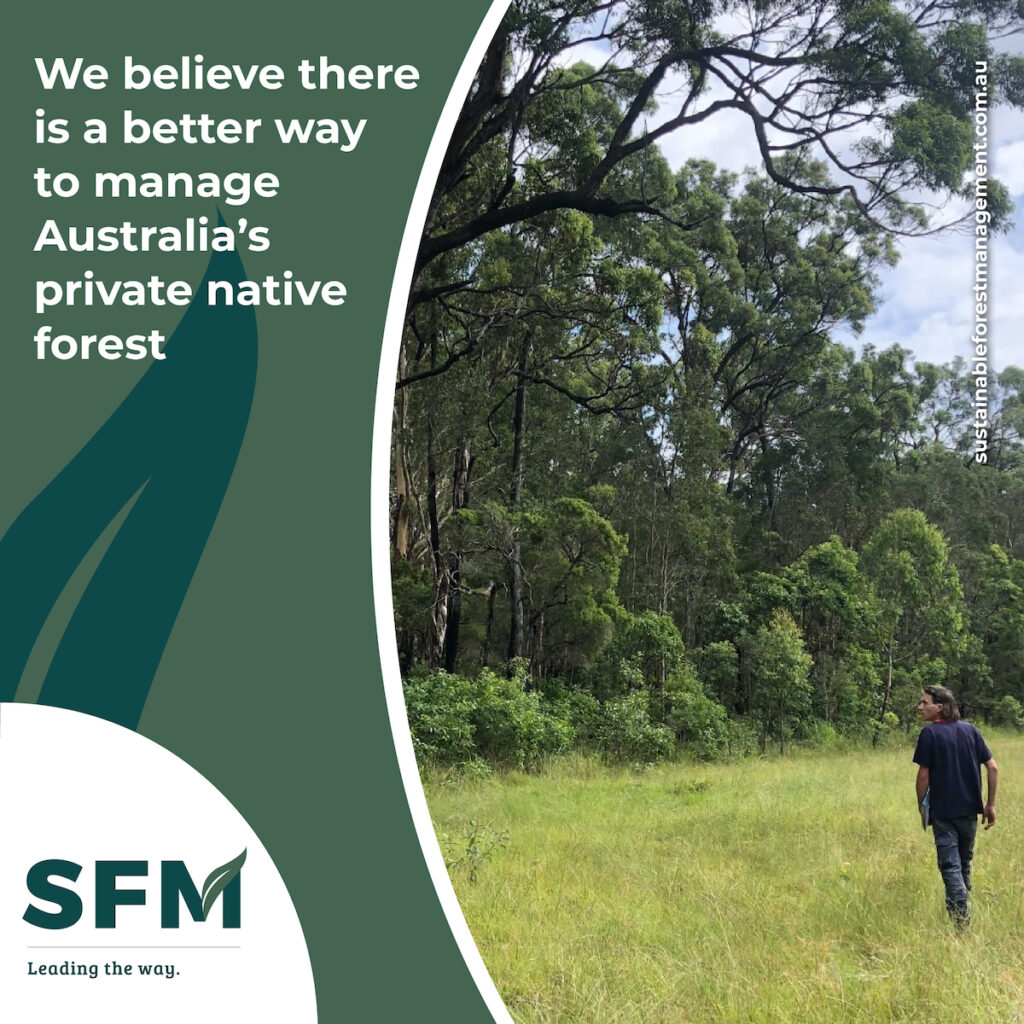 When you come in front of empty spots, we normally think of filling such spots with vehicles or a structure. However, we live in a state where climate change or global warming is on the rise which is a serious issue that often gets ignored. A great thing to do is to try and build a small forest that helps the environment. If you happen to come across a free spot, you should consider growing your very own tiny forest by following these tips.
Learn and Identify about Native Species – Before you begin with your project, consider searching for patches of the conserved forest. Doing so will help you to understand the area comprising of types of trees which will help you to build your own. For instance; if you learn about the proportion of native species, you will get an understanding about the number of trees you can plant.
Learn about Nurturing the Soil – For a healthy forest, the soil needs to be in a healthy condition. The best way to offer nutrition to the soil is to find different types of biomasses which keeps the soil moist without losing its fertility.
Plant your Seedlings and Mulch – If you want your forest to offer you dense feeling, you must do landscape arrangements with proper layers. For instance; the layers need to be comprised of shrub, sub-tree, tree and canopy layer. However, the exact ratio of layers will depend on the region you live.
Consider forest assessment to learn more tips on growing tiny forest.