Companies need to be more inclusive in order to retain top-tier talent, but it can be challenging for leaders to make the transition. This article examines the difficulties of creating a welcoming workplace and provides several practical tips from experts. There is no one answer to this question, as the visible sign of diversity and inclusion will vary depending on the company and its culture.
When you have a diverse, inclusive workplace, everyone in your organization can thrive. Everyone can feel comfortable and respected in their work environment, and they can get the best possible performance from their employees. The top diversity and inclusion speakers are experts on this topic, you can hire them to share their insights with you.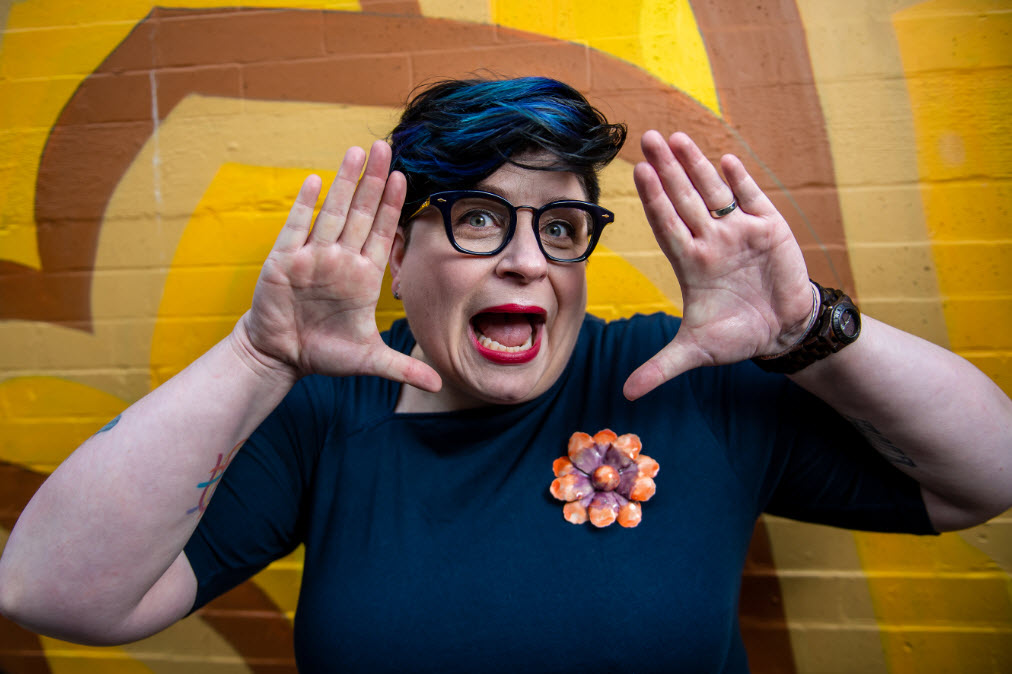 Diversity leaders understand that every individual has something unique to offer. They also know that when everyone is treated fairly and respectfully, it leads to a more productive, creative workplace. A welcoming workplace is essential to attracting and retaining the best talent. If your company isn't doing its part, it could be missing out on valuable contributions from talented employees who want to feel appreciated.
To create a welcoming workplace, start by creating a climate of respect and inclusivity. Display promotional materials that reflect the diversity of your employees. Make sure all policies are implemented equitably, regardless of an employee's race, ethnicity, age, gender, etc. Encourage employees to speak up about any concerns they have about the workplace. Offer training sessions on topics like unconscious bias and effective communication. And always remember to thank your employees for their contributions.